Opinion: Supreme Court decision to determine LGBTQ + rights in foster care | Chroniclers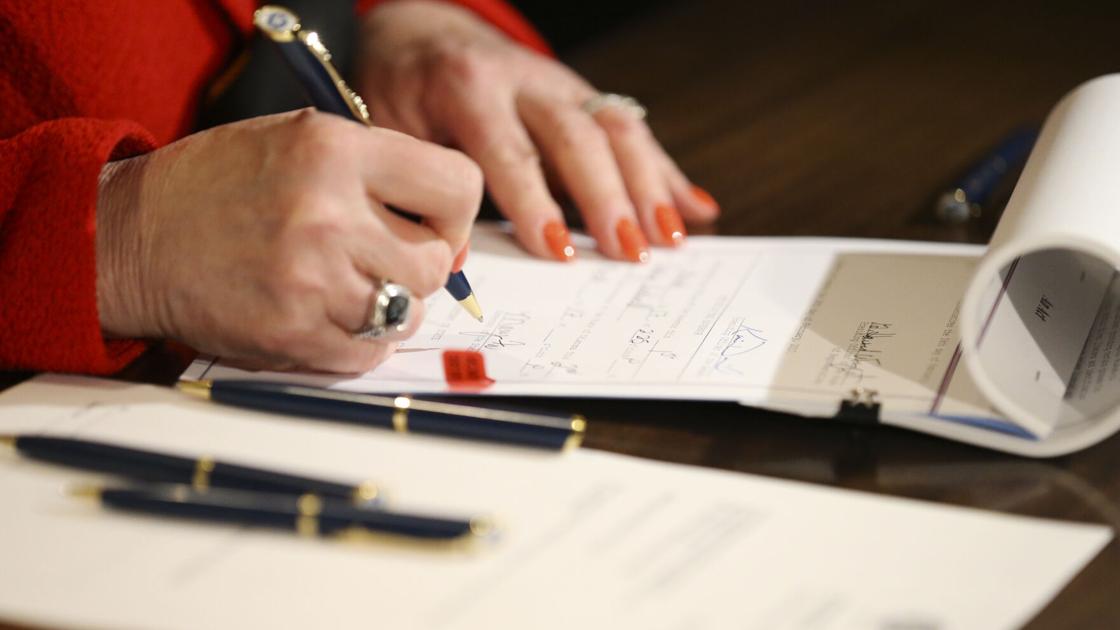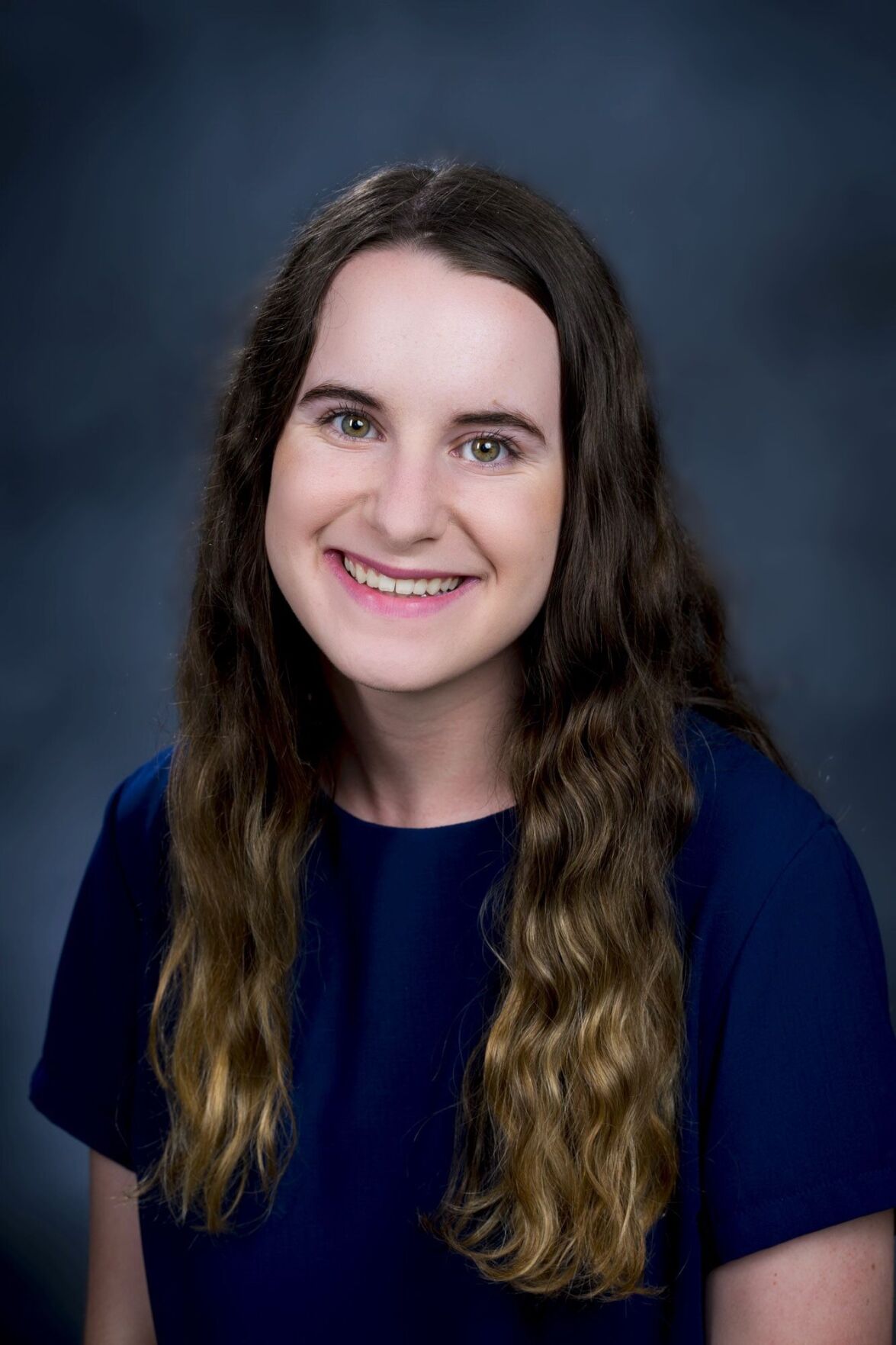 Sarah walter

On June 26, 2015, the media interns walked out of the United States Supreme Court, running at full speed to their respective media producers. They were carrying scraps of paper that unwittingly professed the legalization of same-sex marriage in the United States.
This June day was a celebration for the LGBTQ + community and its allies. But, in June, interns can make a much less happy decision as they sprint to their supervisors. This month the Supreme Court is set to rule on Fulton v. City of Philadelphia, another crucial case involving LGBTQ + rights.
In March 2018, the City of Philadelphia learned that two of its contract foster care providers would not allow same-sex couples and, as a result, stopped referring people to those agencies. Catholic Social Services, one of the agencies, sued the city, citing freedom of religion and expression as a justification for rejecting couples qualified on the basis of sexual orientation.
The district court and the Third Circuit Court of Appeals rejected this argument, ruling that taxpayer-funded child welfare agencies cannot discriminate. The Supreme Court heard this case last November and is apparently about to rule in favor of Catholic social services. In doing so, private agencies that receive federal funding would be free to deny services to people on the basis of their sexual orientation or gender identity.