It's ad season! 6 strategies to connect with more sellers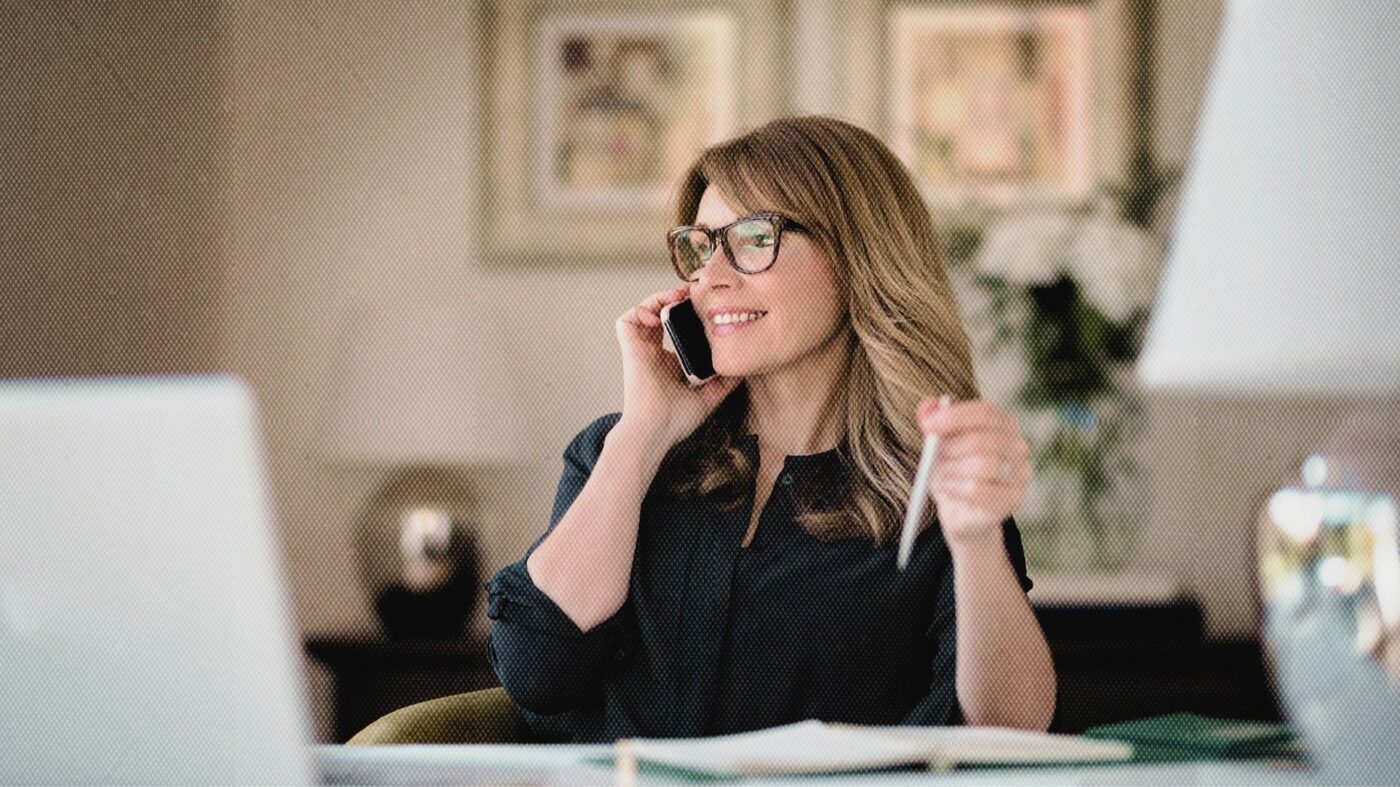 It's listing season, and the word in the street – Main Street – is that inventory is down, and business is worthy of a bubble. But are we really in a bubble? What does the data say?
Every market is different, and as we listen to national news, our the real estate market is, on the whole, local. As real estate professionals we need to know, understand and be able to talk about the local market and how it may or may not be impacted by national trends.
To better understand this, real estate agents should be able to answer the following questions:
What inventory is available? And how does that compare to 2019 and 2020?

How many new listings taken entered the market this year, compared to 2019

and 2020?

How many properties are on hold? And what does that mean?

How many properties have closed this year compared to 2019 and 2020?

What does it look like when you compare the local to the national? (For example, in our

traditional markets of Coldwell Banker Distinctive Properties,

new listings are down

19 percent, but up 37 percent at upscale resort properties

.

While second home owners usually also own a traditional property, they should also be aware of the local market in which their second home or resort property is located.)

Can you answer the question: why is this important?
People move for a variety of reasons. What I have seen is that many agents authorize their limiting beliefs to prevent them from meeting the needs of their friends, family and community. Do you buy what Main Street sells? Or are you focused on what your consumers the challenges are?
Let me give you an example. There are many reasons a family would move – related to employment moving, stages of life, new needs, economic changes, family composition, etc. When was the last time you called everyone on your list and asked if they had any changes? who would force them to buy or sell?
Suppose 90% of sales are made by 50% real estate agents (because we all know that there are agents who rise to the top, and others who keep their licenses for one or two transactions per year). This means that the remaining 50 percent of agents do 10 percent of the business. Wow!
With our current number of real estate agents at the highest level ever, 1.5 million real estate agents, let's do some math.
For example, there are 6.5 million homes sold by 1.5 million agents. Fifty percent of real estate agents (750,000) do 90 percent of the business (90 percent of 6.5 million is 5,850,000). If we divide 5,850,000 by 750,000 real estate agents, the result is 7.8 sales per year.
An average selling price of a house of $ 350,000 multiplied by 7.8 sales would give $ 2,730,000. A 2.5% commission on $ 2,730,000 would be $ 68,250.
In other words, to earn $ 68,250 per year as a real estate professional, you have to be at the top of your profession. Guess you don't work as hard as you do to earn $ 68,000 a year?
So, how to be on top? How can you be the extraordinary, not the ordinary?
You have to start doing "the job". You have to do the ordinary, extra, extra well. You have to put in extra effort and thextra time. And because it's ad season, here are six tips to help you get on top of. your industry.
1. Pick up your phone
I know you have a customer relationship management (CRM) solution, but please do me. Pick up your phone and go down. What does it say? How many contacts do you have? Divide that by 44. This is your daily number for the next 60 days. Yes, you can do the same for your CRM.
2. Start at the bottom
Start at the bottom, from Z to A. If you're like most people you always start at the top, get distracted by all the business you create, and rarely go beyond the letter M. Let's change that.
3. Call them
Pick up the phone and call them. Do not send email, text or video. Just call them up and say, "I know you've heard of the real estate market. I have to ask you: do you have any plans to sell or buy real estate this year? "
4. Then send an SMS
Once you've gone through this list, send them a text. Say something like, "Wow, the market is going crazy! Would you like to know what is the new value of your home?
5. Use BombBomb
Once you've gone through the list, BombBomb them. Here's what you can say: "Hey, I just checked it out. I know you have seen what is happening in the real estate market. I have to ask, if someone offered you the perfect price for your house, what would you do? "
6. Send a registered CMA
Once you've gone through the list, send them a saved CMA. I love this strategy. Use a program, such as BombBomb or Loom, and record your screen as you scroll through assessor tax value, current neighborhood listings, recent sales, and, yes, the CMA.
If you're really aggressive you'll do the math to show them what their net would be if they sold.
It's a contact sport, folks. Can't find a way do not to talk to them. Look for means and reasons at talk with them. Stop listening to Main Street and start paying attention to your local numbers – and serve more clients.
Todd Conklin is the CEO of Coldwell Banker Distinctive Properties and CB Commercial Prime Properties with offices in Idaho, Montana and Colorado. You can connect with Todd on LinkedIn, Istanbul, or Facebook.