Better Planning Needed For Municipal Swimming Pool Operations | News, Sports, Jobs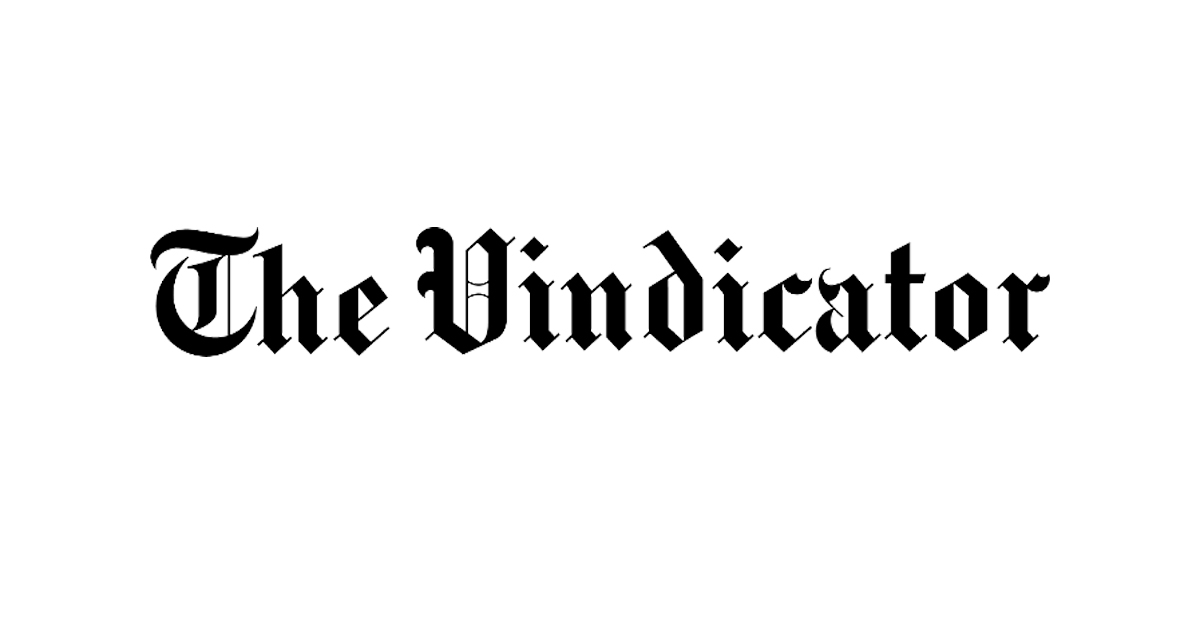 We are at the height of the expected summer heatwave. June will soon be behind us, and the July 4th weekend is now upon us. Yet people here still haven't had the chance to enjoy a refreshing swim in the only public pool run by Youngstown on the city's north side. Although its clear blue water is bright and ready, unfortunately the pool remains closed.
Until now, residents and taxpayers have waited patiently as obstacle after obstacle has presented itself to repeatedly delay the opening of the pool. Of course, last year the COVID-19 pandemic kept the pool from opening all season. This year, a shortage of chlorine initially delayed the opening scheduled for June 6. Then, malfunctions were discovered in the pumps of the swimming pool, further delaying the opening. By the time the pool was finally ready to open, lifeguards the city's Parks and Recreation department believed they had lined up had changed jobs.
Who can blame them? Summer is going away. Still, other pools and swimming holes managed to get up and running weeks ago.
Like most residents and taxpayers, we are disappointed with the lingering problems and the apparent lack of planning.
While the city intends to open the pool every year, we urge its leaders to become more serious and aggressive about how it works. Going forward, plans to open the pool, including equipment inspection, are expected to start in earnest in early spring.
Hiring and training lifeguards should be approached more proactively, even with year-round effort. If city leaders haven't already considered it, partnerships with local organizations might be an option to help train potential lifeguards in such programs year-round.
Outreach to groups like local Scout organizations, American Red Cross, downtown YMCA, Boys and Girls clubs, etc. can help prepare local help by the pool for training and preparation. during the winter months and early spring.
Fostering relationships with the city's school district could also help attract members of organizations like the National Honor Society or other after-school clubs requiring volunteer service hours.
For now, however, we are urging young people or even retirees in the area who wish to serve their community to step up. Those interested in applying and becoming certified should call 330-742-8211. The job pays $ 10.45 an hour. This is a wonderful opportunity to serve the community, to enjoy being outdoors during the summer, and to gain valuable resume writing experience.
We hope that qualified and certified lifeguards can be hired quickly – before another summer is wasted without a chance to splash around in the sun at the Northside Pool.